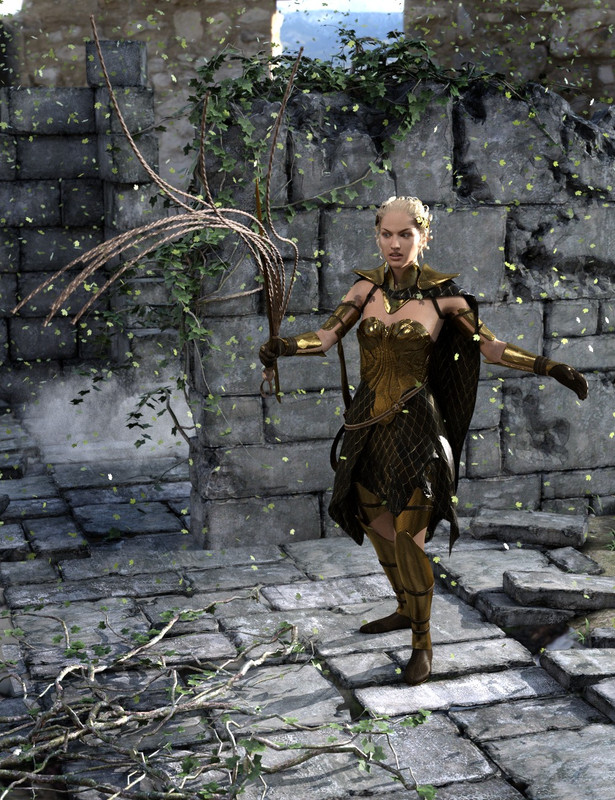 SY Whips and Lashes for Genesis 3 and 8
Many exciting action scenes use whips and lashes! With this set you get a classic bullwhip; a cat o'nine tails, also historically known as the Captain's Daughter; a short whip; a single whip braided from three strands; and an exciting fantasy bladed whip.
Wherever you need a whip for Genesis 3 Male, Genesis 3 Female or Genesis 8 Female, you will find one in this set. It comes with 14 exciting poses multiplied across every type of whip and every figure, a huge amount of one-click presets for fast use in your scenes!
https://www.daz3d.com/sy-whips-and-lashes-for-genesis-3-and-8


You need to be a member to see this