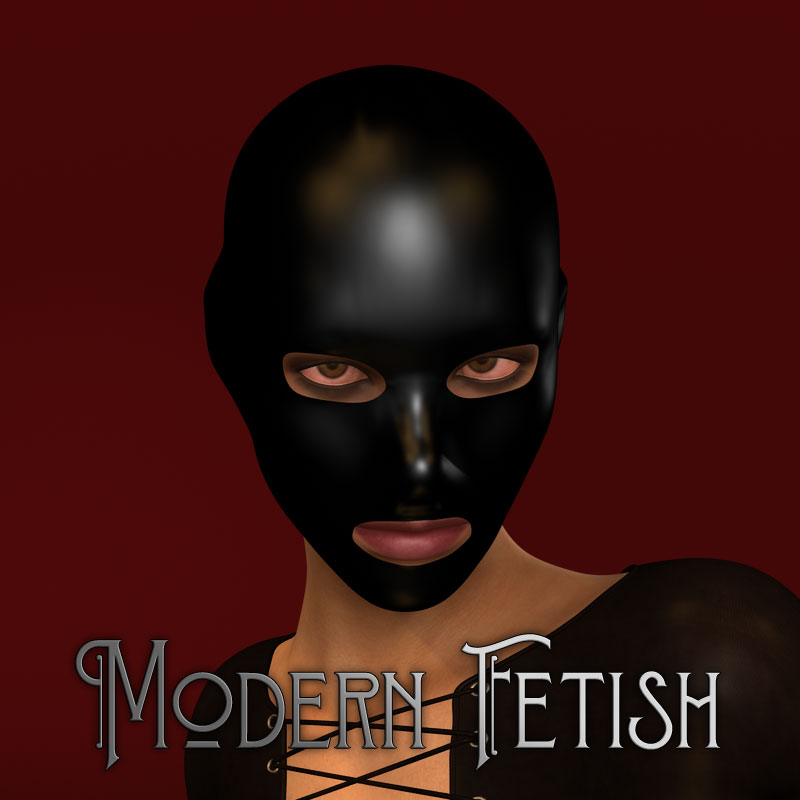 Modern Fetish 08 – Rubber Hood
This product contains 1 high-poly model of a Rubber hood for the Gen 3
Female. The model are with a clean edge loop geometry and allow
unlimited subdivisions.
The model is ready for renders from short, medium and long distances as
well as extreme close-ups.
http://www.renderotica.com/store/sku/52466_Modern-Fetish-08-Rubber-Hood


You need to be a member to see this