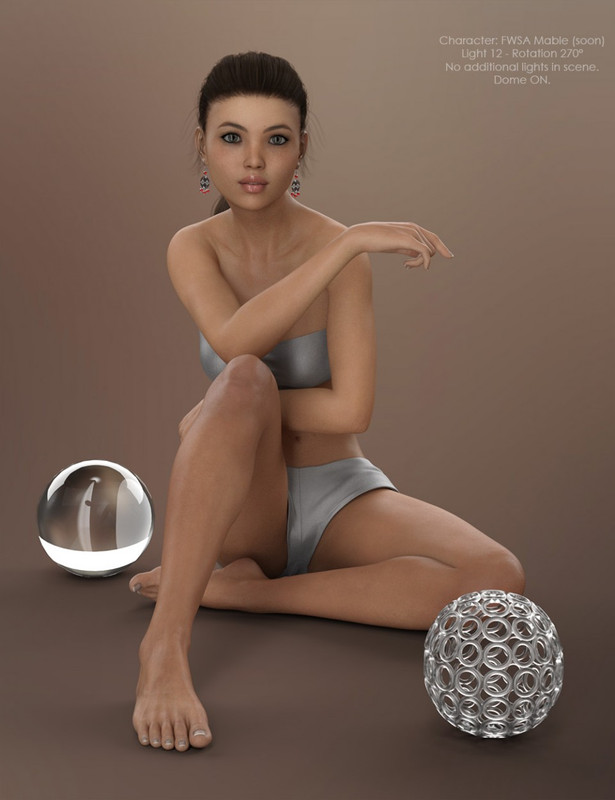 FWSA LightsFX Neutral Environment
A set of neutral environment lights, containing 12 HDR Environments and 4 eye reflection front spot lights. You control the intensity of the environments with the 03 included environment settings, Bright, Brighter, and Brightest. Also included with this set are 8 dome rotation helpers to let you create a multitude of possibilities in lighting your scenes.
These were created for use in Daz Studio's Iray rendering engine.
https://www.daz3d.com/fwsa-lightsfx-neutral-environment


You need to be a member to see this