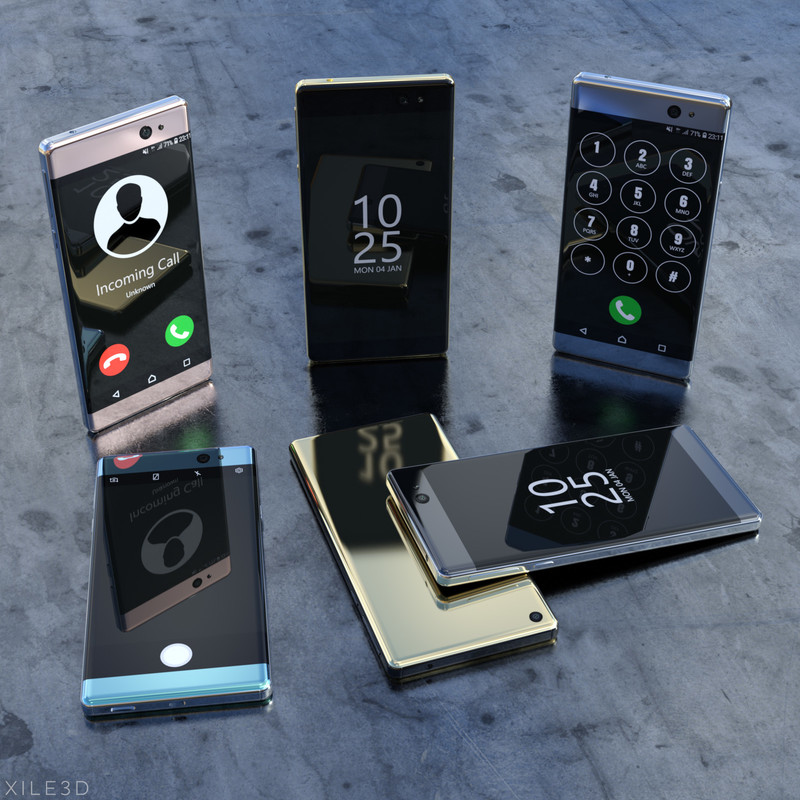 Smartphone
The design of this smartphone should rather resemble the newer smartphones on the market. I tried to make it as up-to-date as possible.
The smartphone comes with 7 display options in addition to the materials.
The displays are also delivered as Photoshop files if you want to change the time or give the caller a name.
I have included several materials as presets but you can also use your own shaders. I gave the smartphone proper surface names.
https://www.renderosity.com/mod/bcs/?ViewProduct=137715


You need to be a member to see this