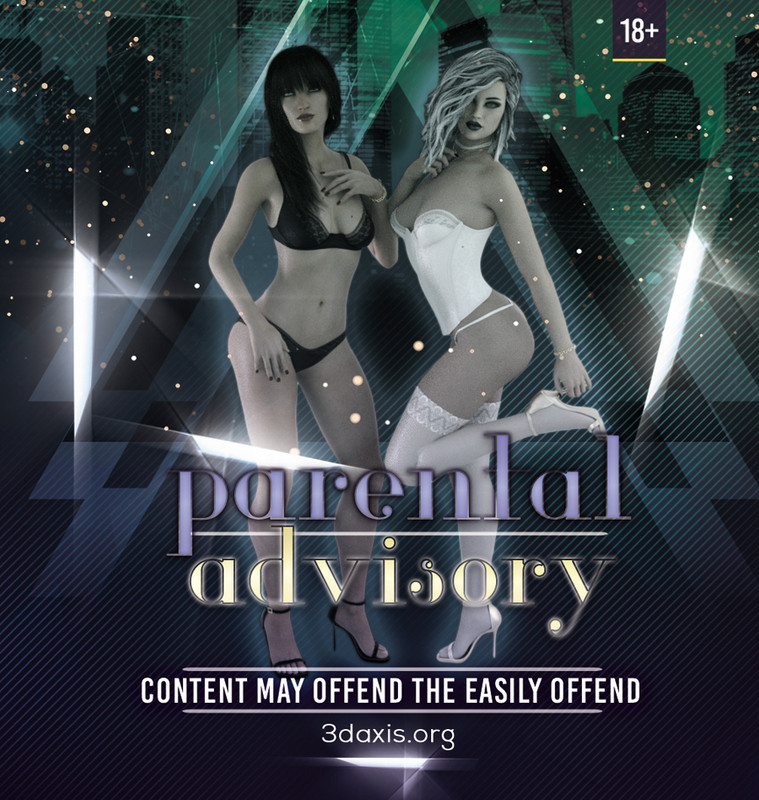 MoneyShotz OverFlow Vol 2 for G8F
MoneyShotz – OverFlow Volume 2 for G8F consists of six gloriously realistic, morphing cumshot conformers for G8F.
More than a mouthfull, OverFlow Vol 2 is the perfect accompaniment to your blowjob scenes and can be used with other MoneyShotz products.
And now each cumshot can morph to simulate flowing/dripping/dribbling!
As with every MoneyShotz product, OverFlow Vol 2 is iRay optimised and designed to work with HDRI imaging/lighting for maximum realism.
MoneyShotz – for when you need the best!
https://www.renderotica.com/store/sku/62507_MoneyShotz-OverFlow-Vol-2-for-G8F


You need to be a member to see this